The participants of the BC Winter and BC Summer Games are British Columbia's emerging high performance athletes, coaches, and officials.
Originally a celebration of sport for all ages, the BC Games have evolved to be an important training ground for young high-performance athletes, ranging in age from 9-18 years depending on the sport. BC Games alumni have represented BC and Canada at competitions like the Canada Games, World Championships, and the Olympic and Paralympic Games.
Participants earn their place at the BC Games though qualification events and compete at the Games representing of one of eight geographic zones.
To find out how to qualify for future Games, contact your Provincial Sport Organization.
How to qualify for the Games
Qualification for the Games varies from sport-to-sport.
Generally qualification events for the Games are held beginning 6 months prior to the Games up to about 5 or 6 weeks prior to the Games, depending on the sport. Qualifications for the Games are coordinated by the Provincial Sport Organization (PSO) and managed by the organization or the Zone Representatives - refer to the technical package for the respective sport (BC Winter Games; BC Summer Games) for contact information.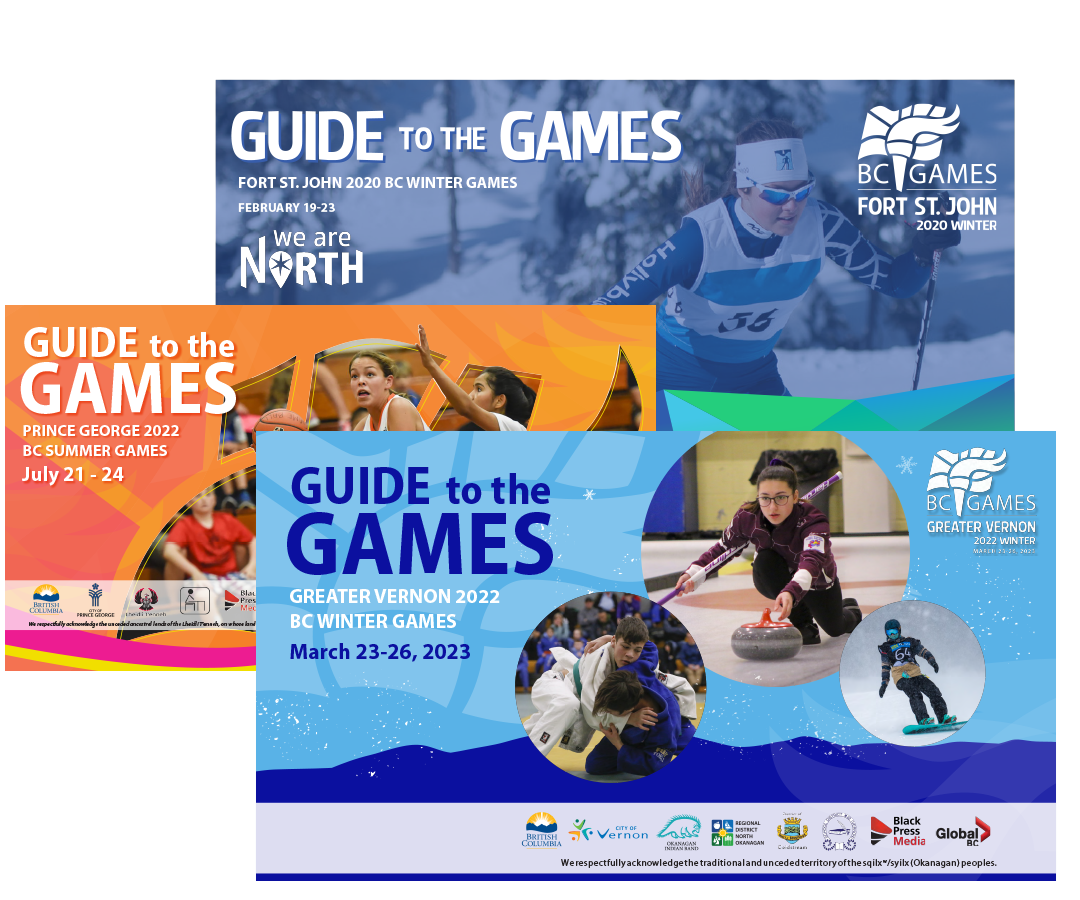 Guide to the Games
The Guide to the Games is a document produced before each BC Winter and Summer Games designed to fill participants in on everything they need to know ahead of the Games. The booklet has information on accommodation, transportation, ceremonies, the host community, and more.
Prior to the Games, participants can also attend online and in-person G2G Sessions that cover all of the information in the Guide to the Games and give athletes, coaches, officials, and parents a chance to ask any more questions that they may have.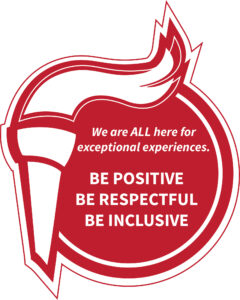 The Culture of the Games outlines the expectations of all those associated with the Games to ensure a safe and inclusive experience for everyone.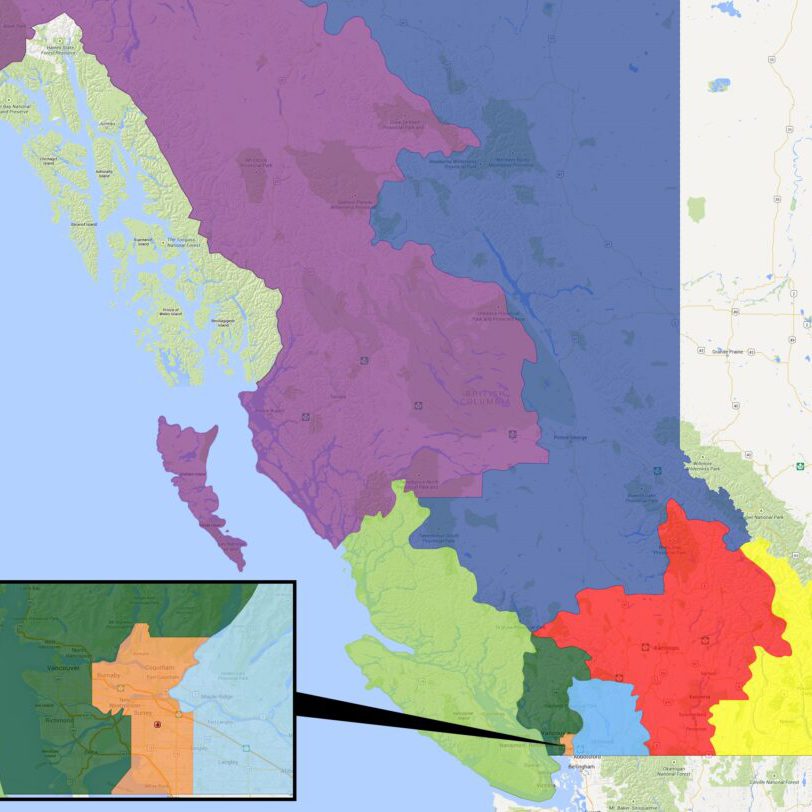 In order to ensure participation from every corner of the province, BC Games athletes are divided into eight Zones representing different sections of the province.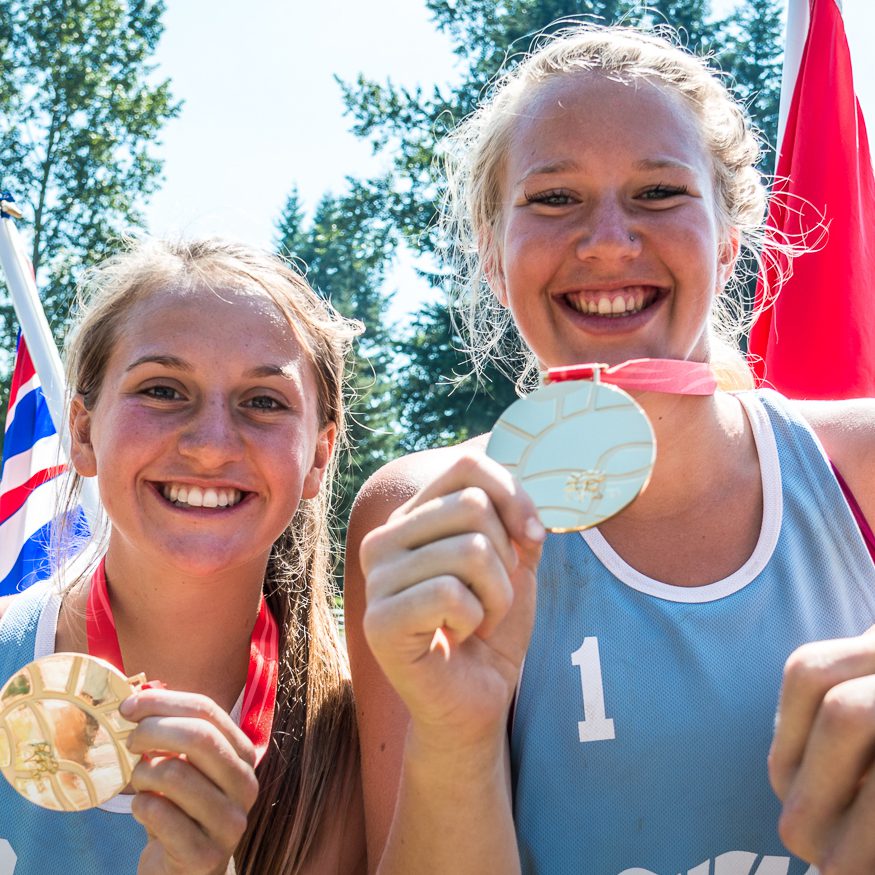 Read up on the important things to do and review before the Games.
Frequently Asked Questions (FAQ)
Learn more about everything related to the Games, including information about qualification, registration, transportation and more.
Capturing the Games
Volunteer photographers dedicate their time, equipment, and talent at each BC Winter and BC Summer Games to capture images from every sport. Check out our Flickr account to see more photos from past Games.