The Culture of the Games outlines and describes the expectations of those associated with the Games. It encompasses all safety and safe sport aspects of the Games and strives to inspire everyone to consider the roles they play in shaping the Games experience for everyone.
The BC Games Society strives to inspire exceptional experiences by creating a positive, respectful, inclusive, and accessible environment.
The BC Games Society believes that everyone associated with the Games and Team BC:
has the right to participate in an environment that is supportive, positive, respectful, accessible, and that contributes to exceptional experiences
has the responsibility to contribute in a positive way to the experiences of everyone involved in the Games and Team BC
Prior to attending the Games, all participants are required to complete an module which outlines the key principles Culture of the Games and the BC Games Code of Conduct.
The 20-minute module is meant to reinforce expectations and ensure that all participants are equipped to contribute to a safe and welcoming environment at the Games.
The BC Games Society Code of Conduct is the document at the core of the Culture of the Games. It outlines the rules and behaviours that are expected from all participants while attending the Games.
Each participant in the Games is entitled to an environment that promotes equal opportunities and prohibits discriminatory practices. The BC Games Society will not tolerate acts of harassment, abuse, bullying, hazing, or other such behaviours.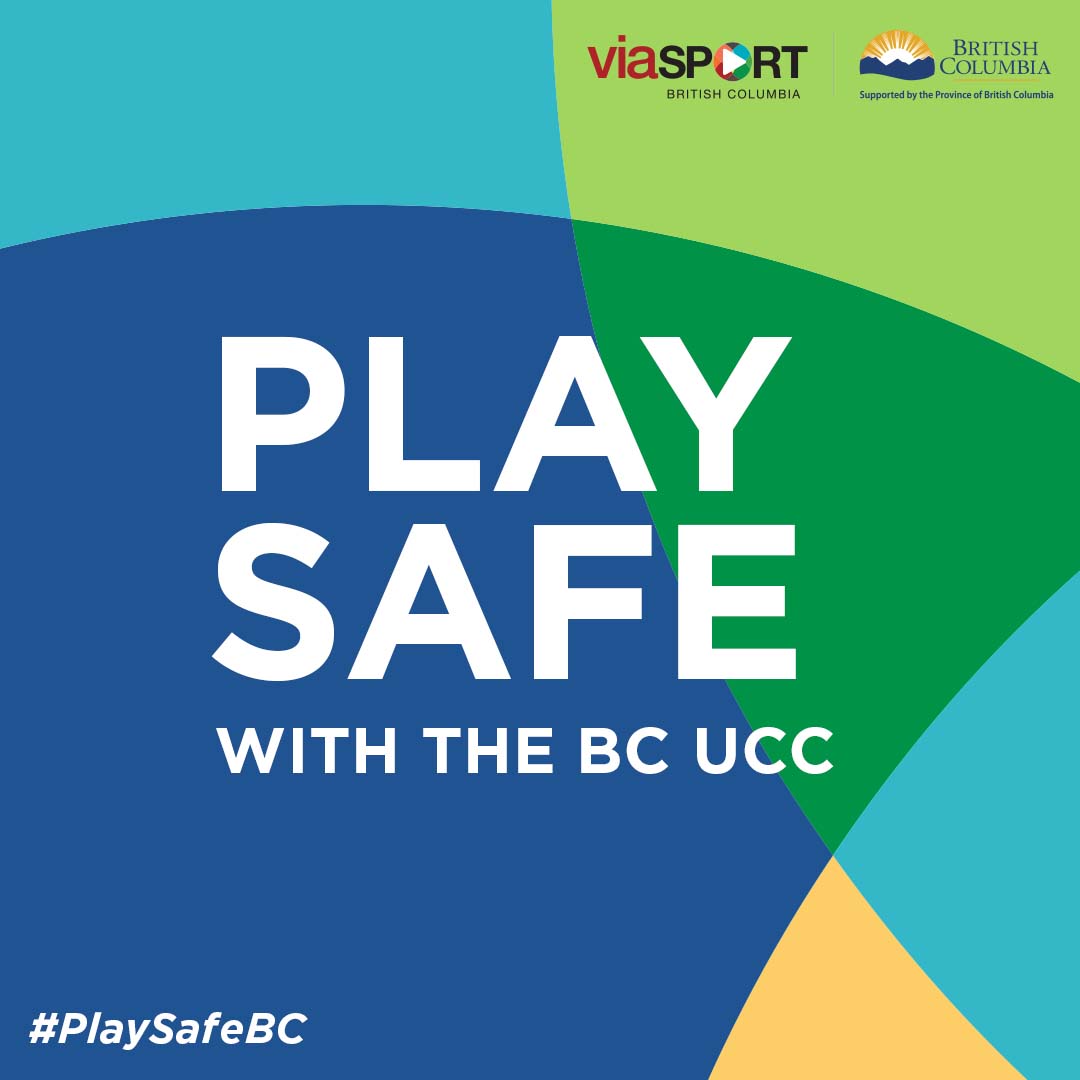 PlaySafeBC
See viaSport's PlaySafeBC information for additional resources.
Also see the The Flag Tool as a quick reference about the appropriateness of behaviours (note The Flag Tool is not meant to be exhaustive or to replace legal advice).