Sport is the core of the BC Games and the reason participants, volunteers, and partners come together every two years. This competitive multi-sport experience is an essential part of the sport development pathway for athletes, coaches, and officials in British Columbia.
The sports in the Games are selected through the Core Sport policy, which showcases how Provincial Sport Organizations fit the Games within their overall sport development plans.
The Core Sport policy guides the process for inclusion in the BC Summer and BC Winter Games.
Each Provincial Sport Organization (PSO) has the opportunity to demonstrate how the BC Games fit into their sport development plans and how they use the Games as an integral part of their athlete, coach, and officials' development models. Sports are granted inclusion into one Games and are evaluated against the Core Sport policy after the Games to determine their inclusion in the next Games.
Key principles for inclusion in the Games include province-wide participation, gender equity among participants, competitive opportunities for athletes with a disability where the same level of opportunity for the same caliber of athletes is not available in other Games in BC, and are generally a one-time opportunity for all participants (a possible two-time experience for athletes with a disability).
The following principles guide the decision on inclusion of sports in the Games:
Sports included in the BC Winter or BC Summer Games are evaluated after every Games prior to their status for the next BC Games being determined.

All sports are compared to other sports included in the Games, as well as to new sports applying for inclusion.

The number of sports and the number of athletes allocated to each sport in the BC Winter and BC Summer Games are subject to the discretion of the BC Games Society.

Sports that best meet the criteria for Core Sport status will be given preference for inclusion in the BC Winter or BC Summer Games.
Questions about the Core Sport application process can be directed to coresport@bcgames.org.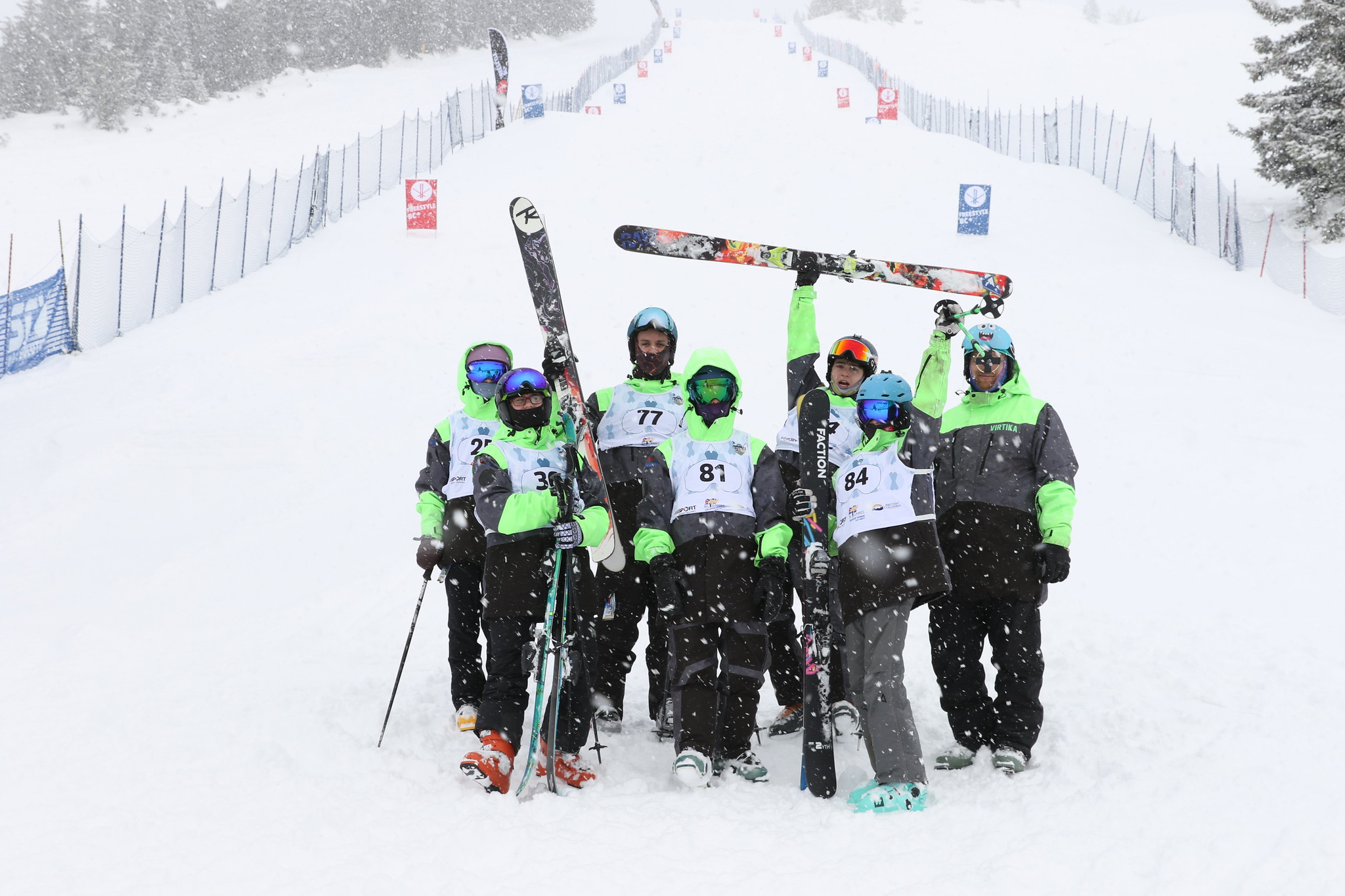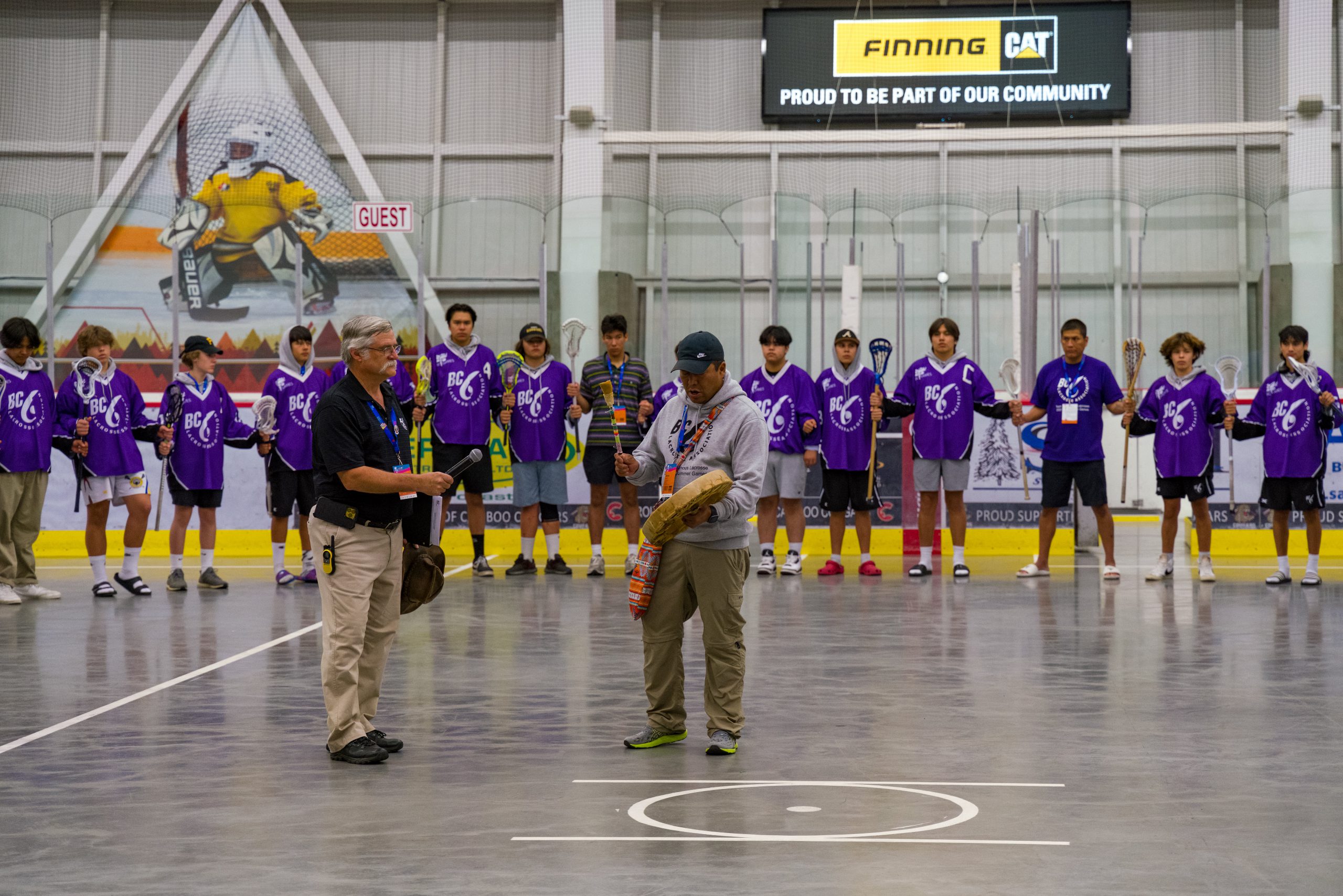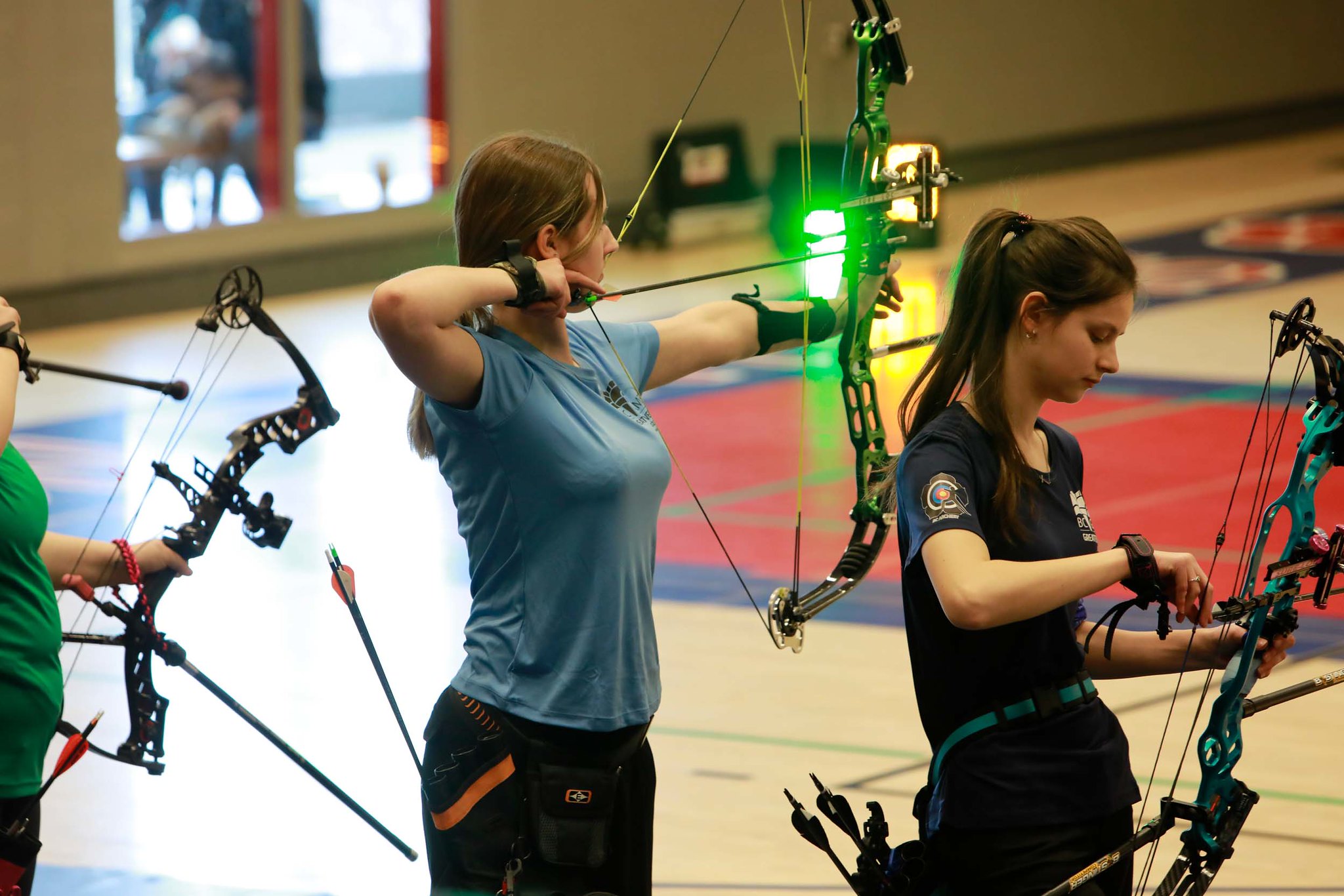 Technical Packages and Rules
Rules and technical information for participating in the BC Games are specific to each Games and are established for each Games.
Technical Packages provide details of the eligibility requirements for competition as well as event and competition information. In order to fully understand the rules and requirements for participation in the BC Games, it is expected that the BC Games General Rules will also be read.
The following is a list of sports included in the Lhtako Quesnel 2024 BC Winter Games. For more on eligibility and Zone contact information for individual sports, see our technical package.
The following is a list of sports included in the Maple Ridge 2024 BC Summer Games. For more on eligibility, see the Sport Package.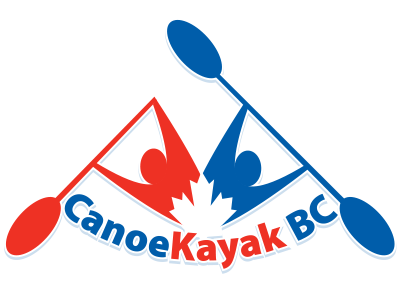 Canoe/Kayak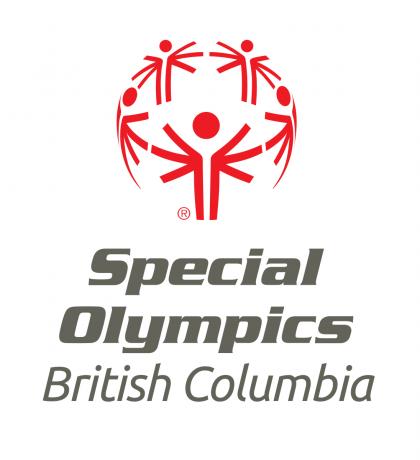 Swimming