Lhtako Dene First Nation makes another contribution!
Lhtako Dene has contributed another $62,000 towards the Lhtako Quesnel 2024 BC Winter Games. This round of funds adds to the original $50,000 commitment announced at the time of the naming of the Games in March.
These new funds are targeted towards Participant and Volunteer Services, and will increase the visibility of Lhtako Dene First Nation throughout the Games.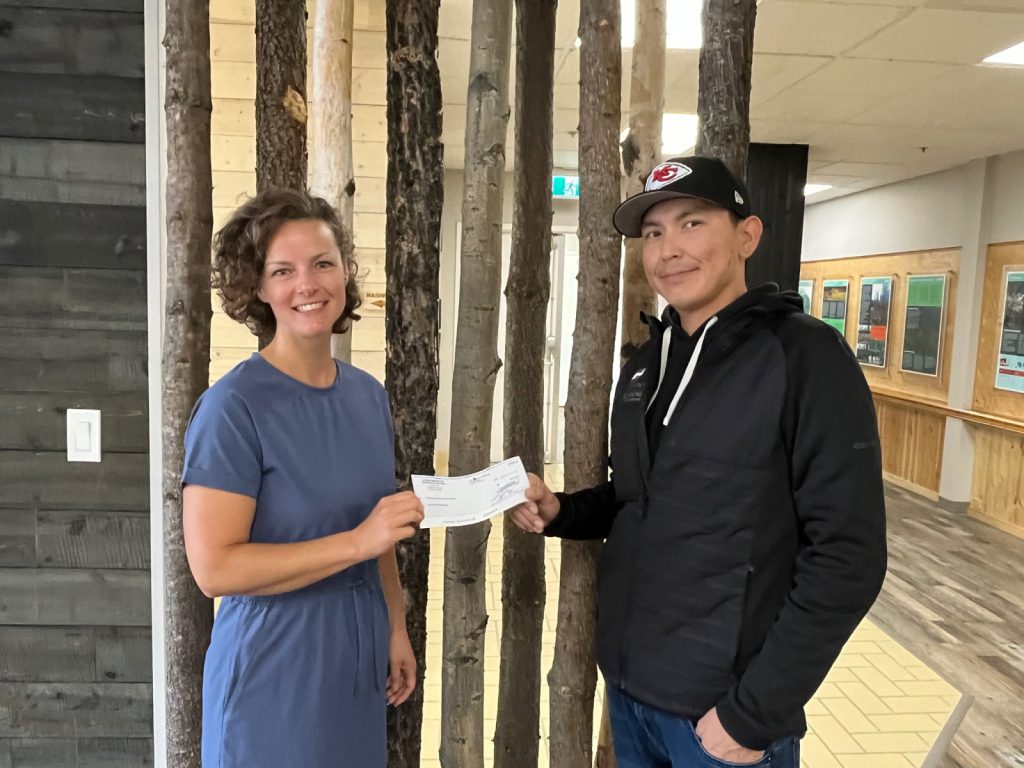 View the full article from the Quesnel Cariboo Observer HERE