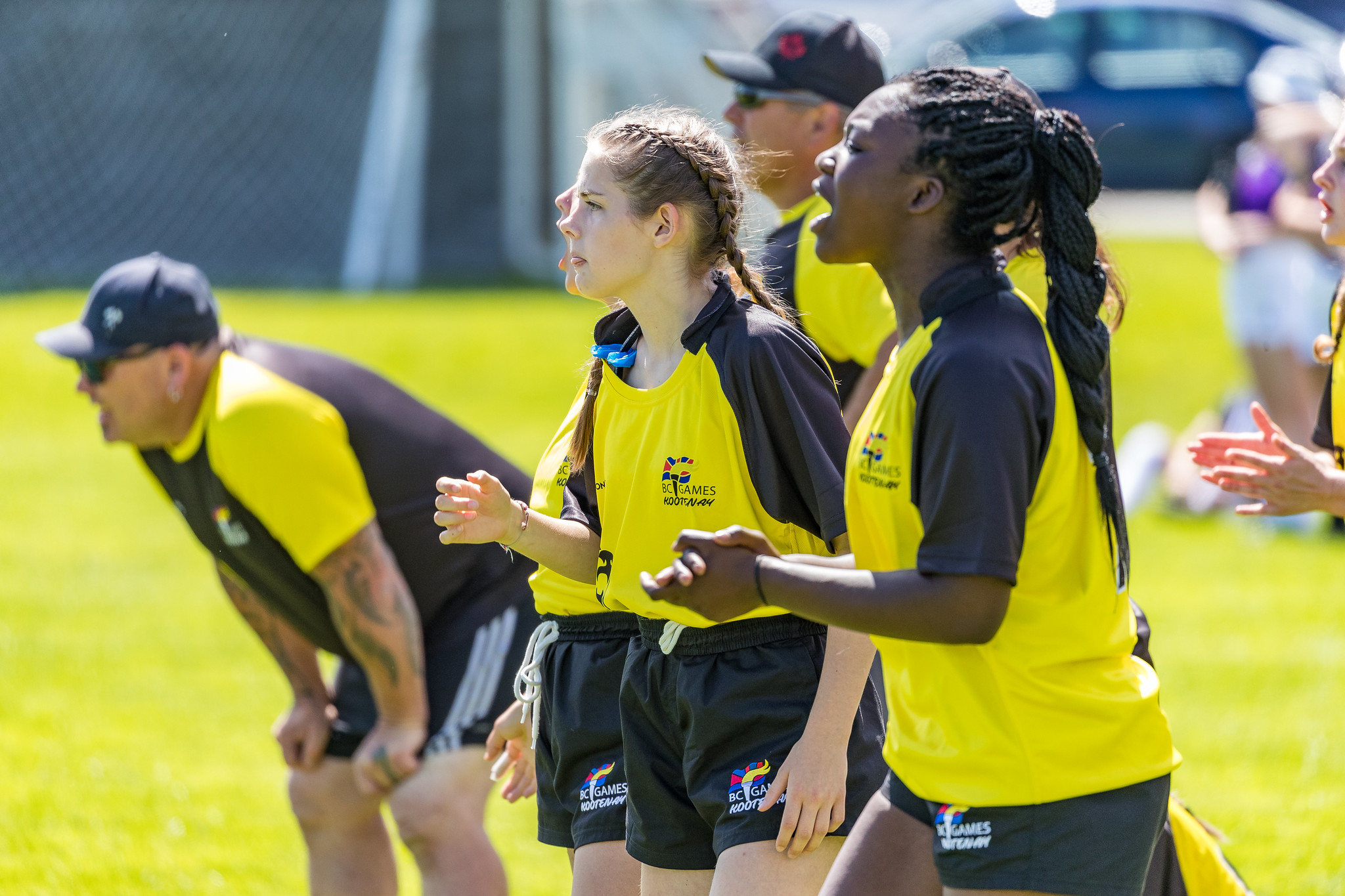 British Columbia's Youth Multi-Sport Games
Since 1978, the BC Winter and BC Summer Games have brought B.C. together for a biennial celebration of sport and community.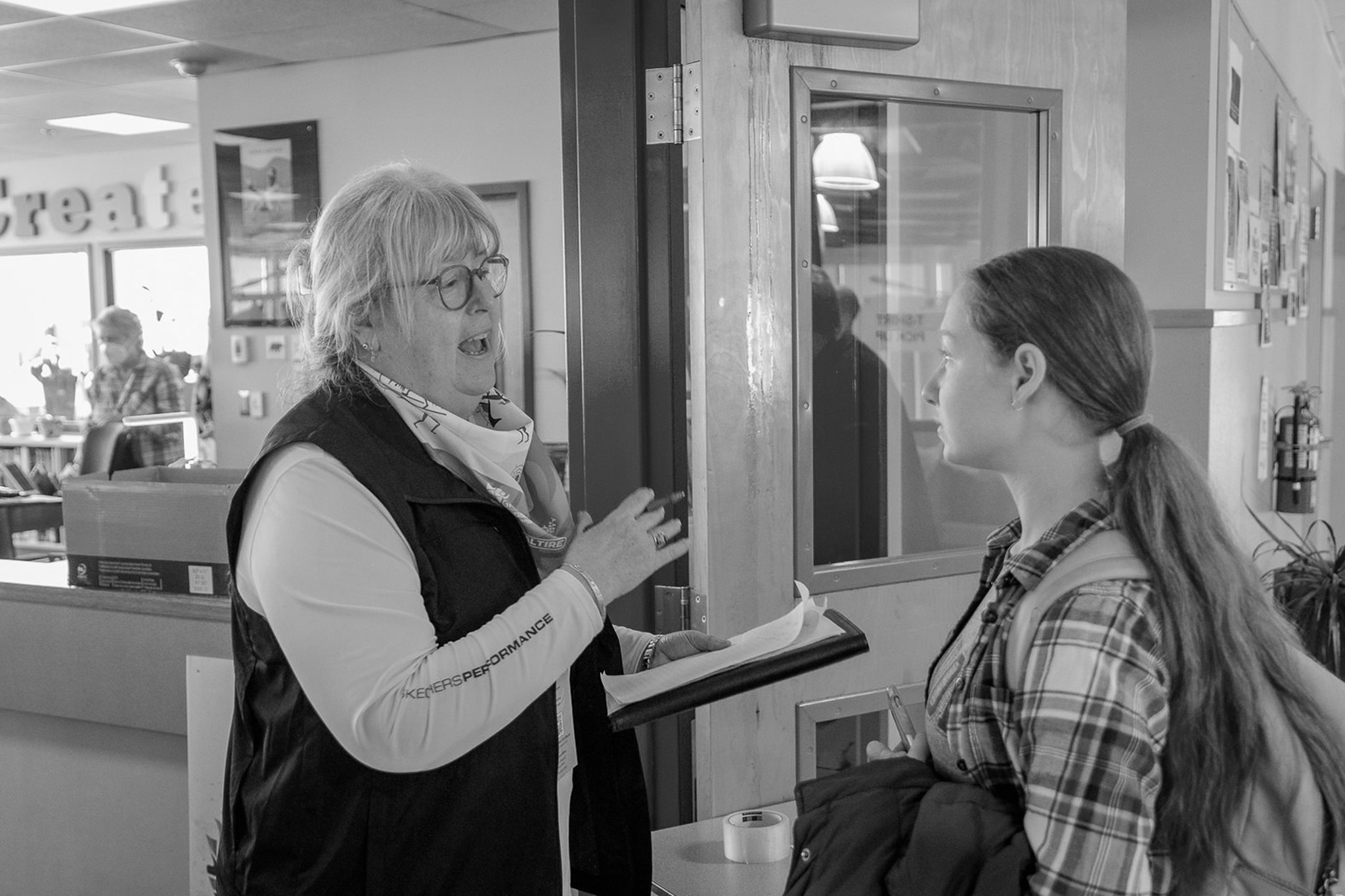 Volunteer at the Games
Volunteers are the driving force behind the BC Games. Find out how you can get involved at an upcoming BC Winter or BC Summer Games.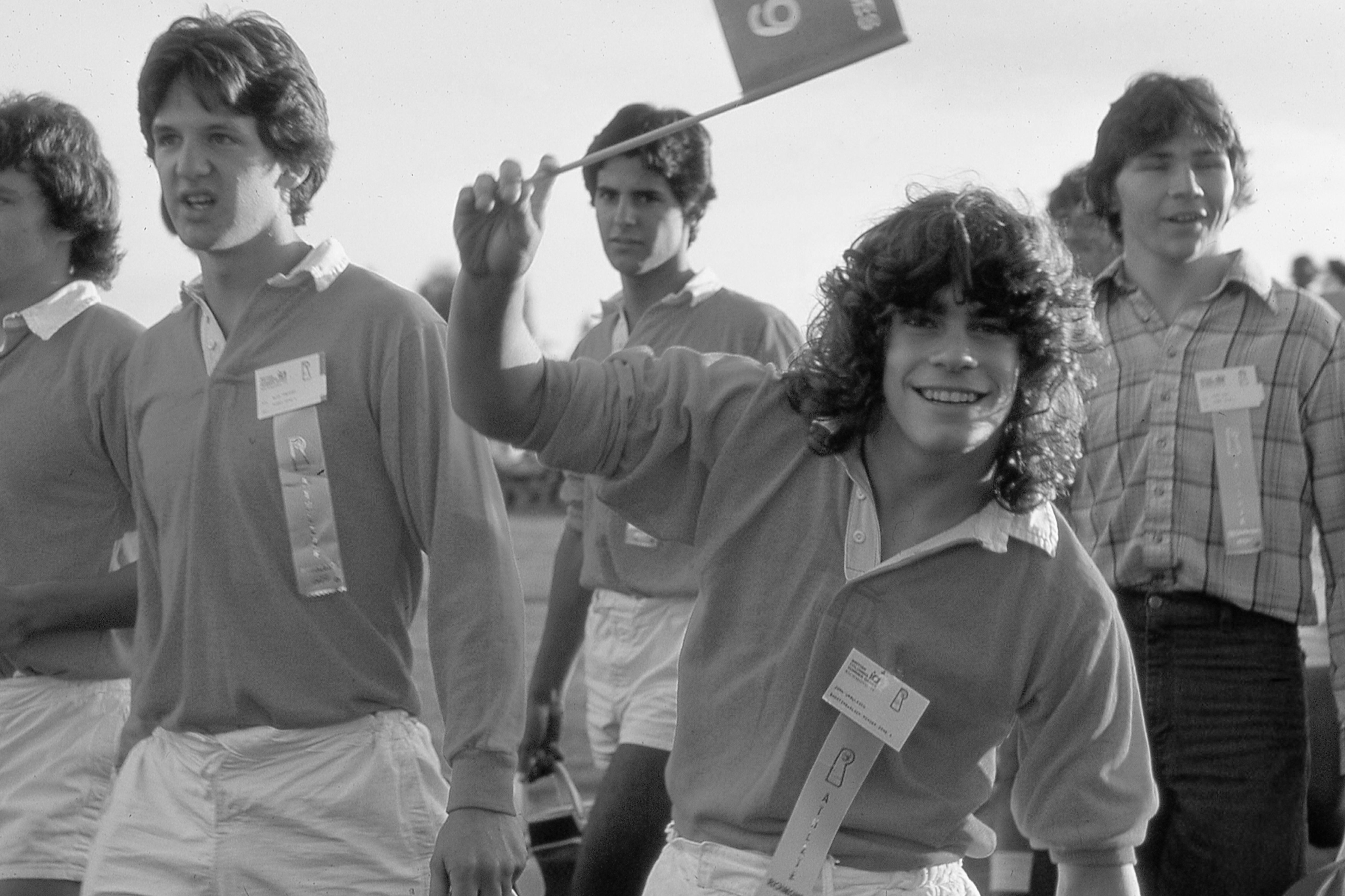 Celebrating 45 Years of Exceptional Experiences
It's been 45 years since the first-ever BC Summer Games kicked off in Penticton on August 16, 1978.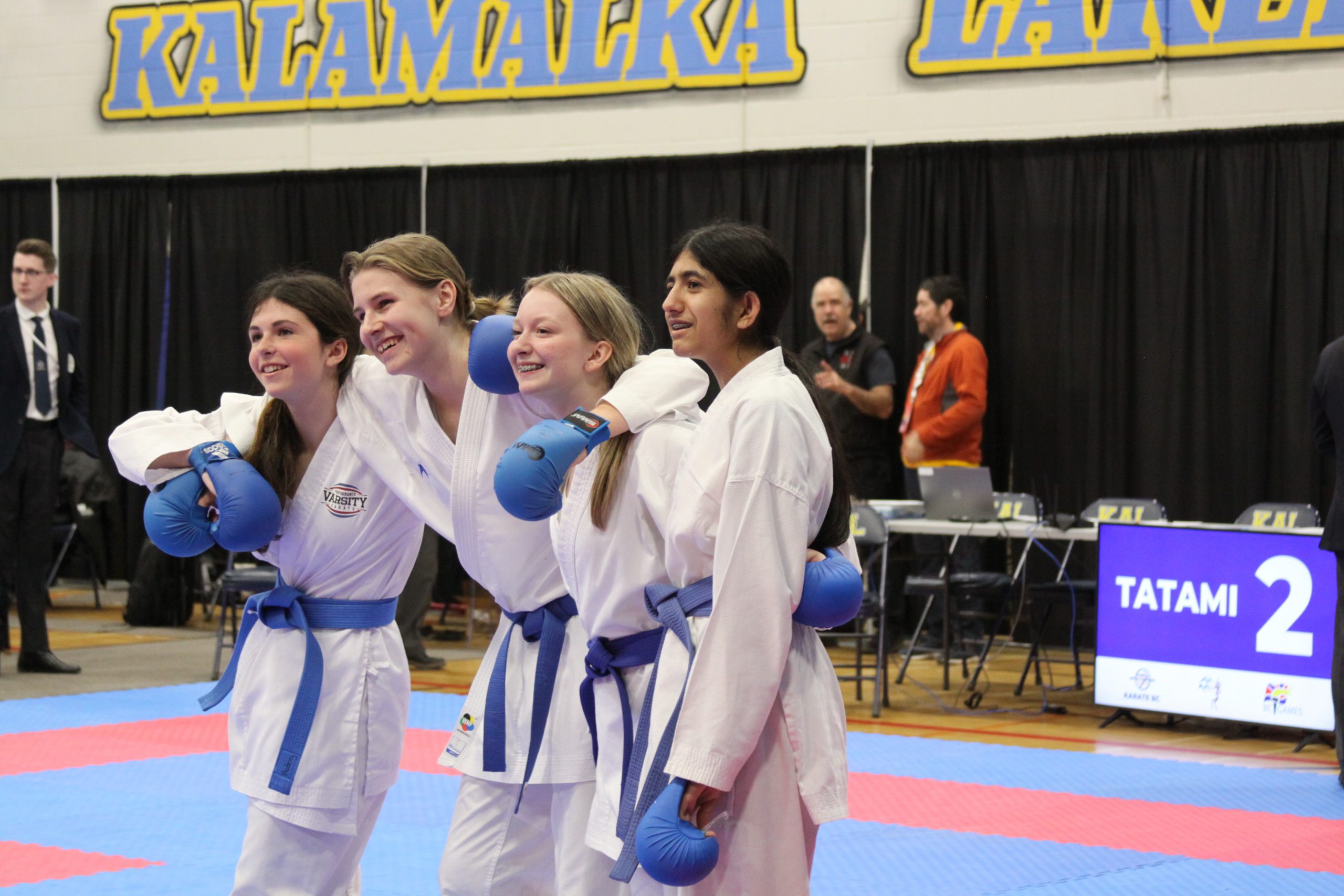 Culture of the Games
The Culture of the Games outlines the expectations of those associated with the Games to ensure that all participants experience a positive, respectful, inclusive, and accessible environment.